"We love your service. I think back on all the people that I know that have come to use your services and I can see how many people you have made happy. It's a pleasure to recommend you because I know they are going to thank me.
Exciting stuff, what you do, and it's exciting to see the plainly evident results that we get from harvesting the feedback we gather as a result of our social media. That equate to real dollars! "Turnaround time impeccable, rapport fantastic, service to the client unparalleled. Need we say more?"
Steve Westphal - gotoSteves.com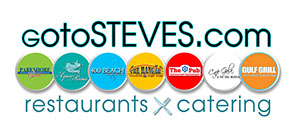 "Xclaim created, and efficiently maintains, a website for our international wholesale company. I handed Xclaim a messy assortment of outdated websites with many technical problems.
They solved all the problems, and created a professional website and online store that immediately improved both our sales and our lifestyles as owners. As problems arise, they continue to handle them quickly and professionally. We could not be happier with Xclaim Agency."

Dave Green| Green Imports, Inc. | Guatemala Wholesale


when you need it, you need it right away.
Client Support Request Form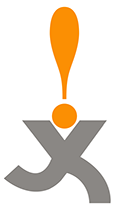 We are always at
your service since 1994
Network Operations Center
Ashburn, Virginia
Home Office
Saint Petersburg, Florida
v 888-515-3850 | f 888-515-3876


​