Developing your brand - starts with your logo. It should be a thoughtful and focused process, not a quick selection of clip art at your local printer. Because it will appear on every printed and web based business related information for years to come, do not let a rash decision force you into living with something you really do not like. Too often the expense of changing signage, business cards, packaging, websites and advertisements keeps a business owner from taking a step away from his first attempt at a logo and developing a professional and quality one.
BE AWESOME
Don't be afraid of going a bit extreme in your choice of logos, you want something that tells a little about your business or your quality. You want something that is unique and not an imitation of a popular design.
A logo should be able to stand on its own and not depend on being read to understand what it is. It should be seen a a single image, a graphic element not just a string of words.
Are words important? YES! But your logo should not be dependent on a typeface or two to be your brand messenger. Did you know you cannot trademark something as a logo if it is just a series of typefaces? A logo must contain elements that make it unique. Elements that tie it all together and make sense as a whole.
Logo & Branding | All in One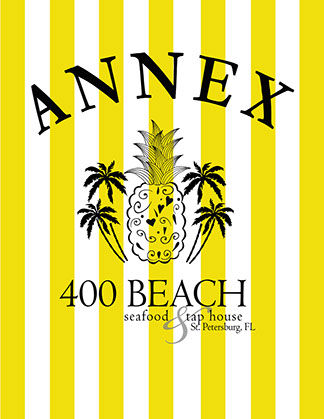 How Your Brain Processes Logos by Lindsay Kolowich
Take a second to sit back and think about your favorite brand. Perhaps it's a consumables brand, like Ben & Jerry's. Or maybe it's a fitness brand, like Under Armour, or a car brand, like Mercedes or BMW. Now, think about that brand's logo. When you're out and about and you see that logo, how does it make you feel? Do you feel comforted, excited, motivated? Are the colors warm and fuzzy, sleek and sophisticated, colorful and energizing?
How a brand's logo makes you feel has an impact on the way we perceive brands and consume their products. A whole lot happens in the 400 milliseconds it takes for you to see a logo, process it, and react to it -- and it all has to do with color, shape, meaning, prior experience with the brand, and so on. To help us understand what neuroscientists have discovered about how the human brain reacts to logos, Logomaker created this infographic from their research. Check it out and learn what scientists say about a logo's affect on our thinking. ~ courtesy of hubspot.com
Print media advertising is still one of the best ways to reach a large segment of your targeted client base as long as you are pinpointing accurately the types of periodicals or billboards they will respond to.
In the market of printed materials in newspapers or magazines, it can be difficult to stand out, every restaurant ad will be showing a food photo, developing an ad that shows food in a clever or unique way will help you stand out and be memorable.
Humor, irony and animals are all attention grabbers that delight the audience if done tastefully and relevant to your purpose.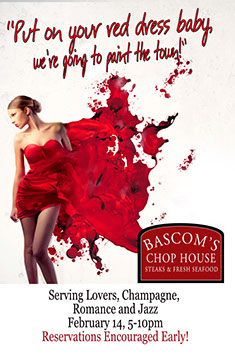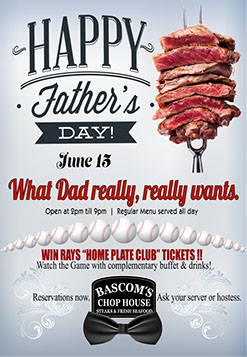 Whether you are running full page glossy ads or simple table tents with upcoming events it is in your best interest to make the effort to create appealing and interesting layouts so that your presentation is noticed and noted.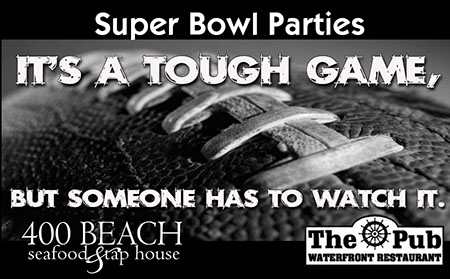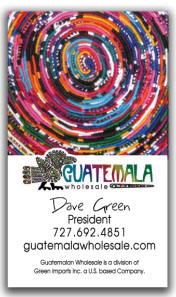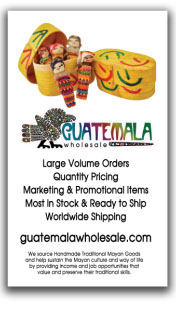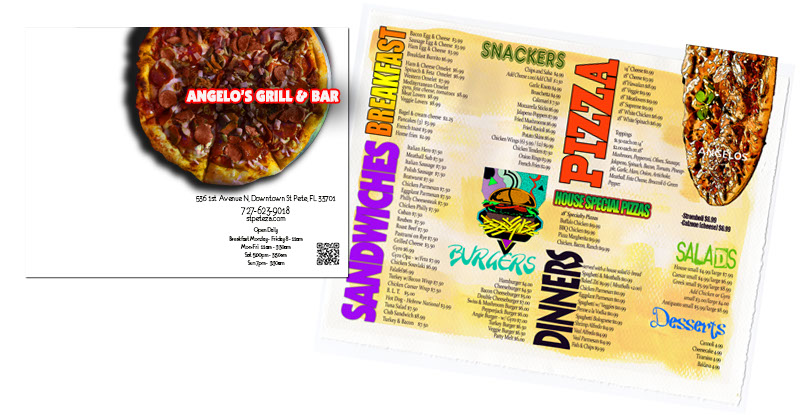 This URL is our brainchild, perfect for a pizza place in St Pete. Short and easy to remember.
Menu Design
This can be folded in half or presented as a full page.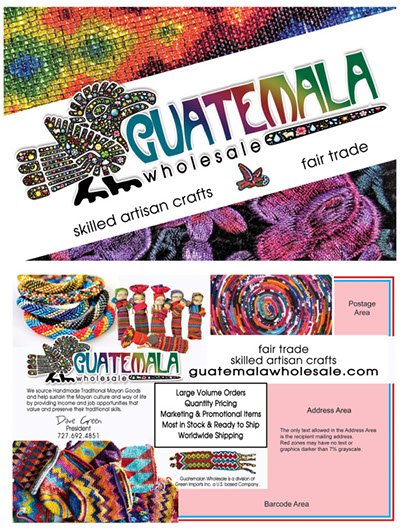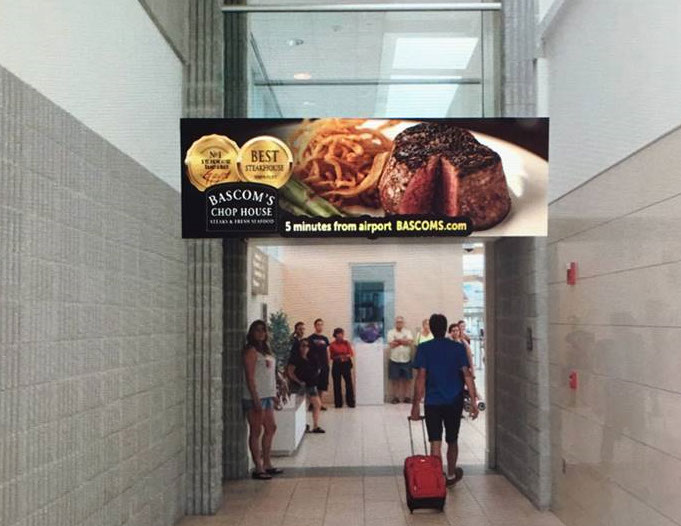 CORPORATE BRANDING | ADVERTISING
contact us for a free quote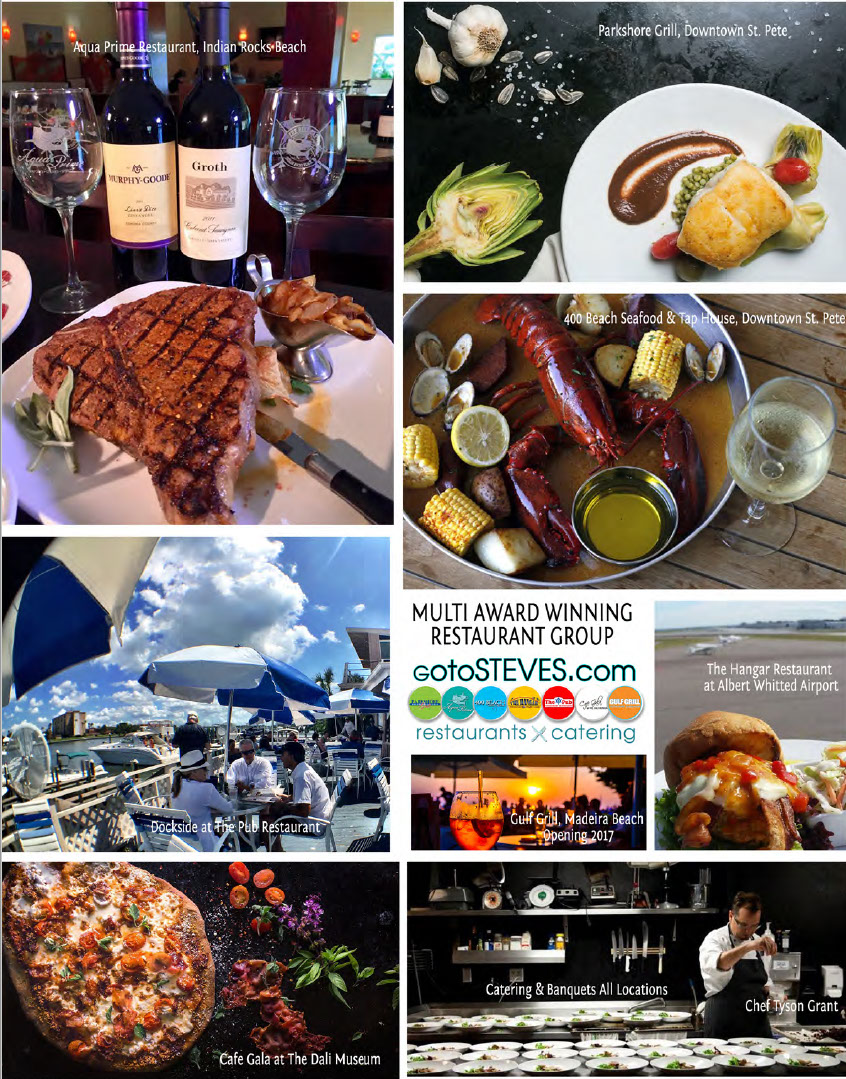 This is a small selection of the over 250,000 photographs we have taken for various clients and some simply because they were beautiful.
Our food shots look magazine worthy and nature and architectural shots are done with an eye toward balance and drama.
After every shoot, each photo is carefully processed in Photoshop to ensure the quality of the color and composition before it is placed into the media for which it was taken.
Depending on your contract, a number of shots for your website are included in the contract.
Appointments can be made for out of contract photoshoots which are billed by the hour including travel time.
We can take high resolution images for print work or lower rez for web based media.